As the end of December is drawing near, we are passing the year of 2022, and preparing to meet another new year. Just like the old saying:" The whole year's work depends on the beginning of the new year. "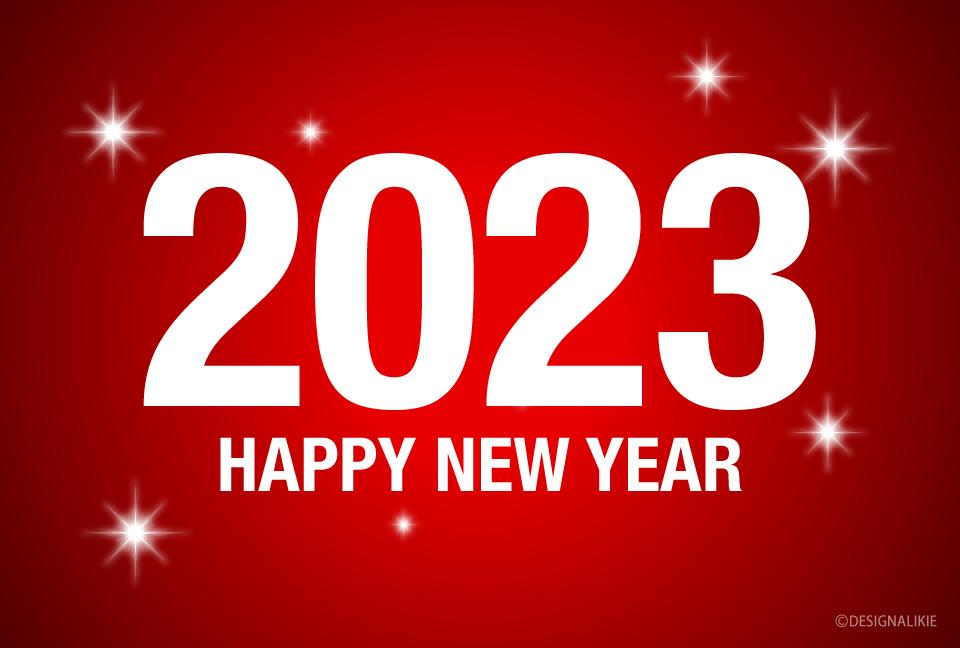 Throughout this year, QY Precision has made significant progress in manufacturing, such as improving high precision CNC machining, making better quality in die casting and steel casting, new tries on 3D printing, etc. In 2022, we've made tons of non-standard flanges, pins, shafts, gears, pipes, connectors, most of which are playing important roles in machining industry, electronic hardware, auto-mobile, medical, aero-space and many other applications. The more parts we've made, the more we can learn and proceed from the experience. We've always made sure the components' quality and customers' requirement prior to everything, and the kind reviews from customers are our best gifts.
With the increasing number of 5-axis CNC machines, such as Mazak 5-axis and Haas CNC machines, QY Precision has greatly improved in CNC processing capability, and will be more capable of making high precision complicate-designed components, while checking the quality standard with the help of 3-dimensional QC devices. In 2023, we'll move even further to improve both manufacture and QC capability, and to reach the goal of one of the best non-standard parts suppliers during and after the service.


To celebrate 2023 and the Chinese New Year with friends and families, we'll have a long holiday from Jan 11th to 29th, 2023. Despite the holidays, QY Precision is still open for contact if there is any quote about our customize metal parts service and other products, and we will make our reply as soon as possible.
Covering from CNC machining to Stamping, Steel casting and Investment casting, QY Precision has a large range of manufacture solutions that can make customize parts in great quality and high precision. We also have products like Laptop Stands and Mini Gas Stoves to provide you more convenience in your daily life.
If you're interested in our service, welcome to visit our Solution and Samples to get more information, or directly contact vicky@qyprecision.com for a quick quote. We are always ready to have our experienced engineering team to offer you solutions and support you in the service.
Last but not least, QY Precision wishes everyone a Happy-New-Year in the coming 2023.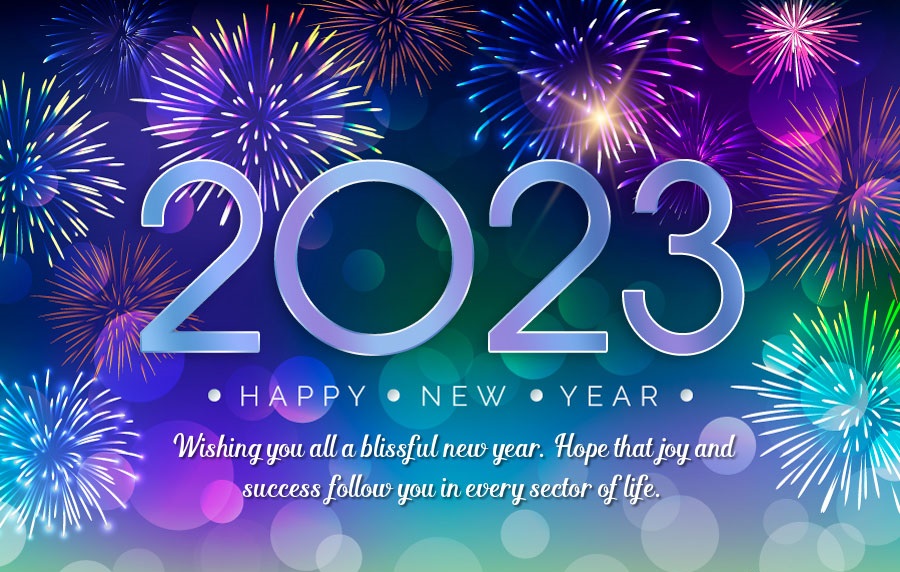 ---
Post time: Dec-30-2022